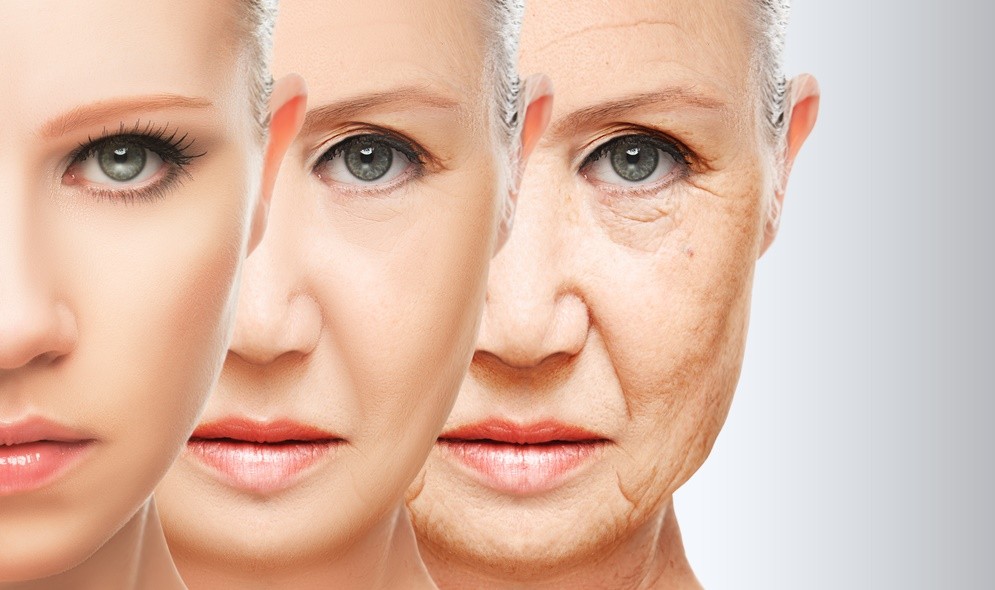 The Buriti oil is known for its beneficial effects on dry skin and damaged hair. This product comes in a particularly clear oily texture. Also adopts an orange or red color. Its fragrance is very original. Moreover, Its main assets are carotenoids and tocopherols, which are powerful natural antioxidants. Its essential fatty acids nourish the skin deeply, seeking flexibility and softness.
BuritiTécnica oil Buriti oil extraction: Natural and pure, the Buriti oil is extracted by pressing the Buriti seeds. The Buriti is a typical buriti fruit that corresponds to one of the largest palm trees vegetation of wetlands and humid regions of the Midwest, North and Northeast of Brazil. The Buriti is an excellent source of vitamin A (beta-carotene), vitamin (B1, B2 and B5), vitamin C, protein, carbohydrates, calcium, phosphorus, iron and iodine.
Its leaves are used for making bags, trunk to build houses, and its fruits for culinary preparations. The Buriti oil is being used now in the development of many cosmetic products related to skin care and hair.
The Benefits of Buriti Oil: Because of its main assets, such as carotenoids, Buriti oil is particularly suitable for tanning sessions. These components provide a dark color and effect seen in healthy skin. These antioxidants are, firstly, the ideal remedy prevent skin aging problems caused by external aggressions.
Its softness effectively nourishes and moisturizes dry and wrinkled skin, improving its elasticity. Buriti oil can also treat dry or damaged hair, revitalizing it from root to tip. It is a very soft product that can be used as creams or homemade masks. In addition, the use on the skin fight free radicals, preventing premature aging, moisturizing, improving elasticity and shine, stimulating the production of collagen and elastin and stimulate cell regeneration.
Buriti oil is also used as a natural sunscreen, preventing and relieving sunburn. Another recognized property is the healing. Its benefits extend to hair, moisturizing and restoring dry and damaged hair.
Buriti Oil For BelezaOs benefits Buriti oil on the skin: The Buriti oil can be used on all skin types. It is easily absorbed without leaving oily, skins with acne, aid in healing and recovery. Use skin pure or diluted in body creams, combing creams, moisturizers, masks or other vegetable oils.
Precautions for the use of Buriti oil: buriti oil should be diluted with other vegetable oil prior to any application because of its high proportion of carotenoids. In general, a portion of this product is mixed with ten parts of vegetable oil, especially in case of prolonged exposure to sunlight. The substance should be handled with care because it can stain clothing.
To treat dry hair it is advisable to apply it throughout the hair, focusing on ends. scalp making rotating movements for a good penetration massaged product. The latter can be stored overnight at more than enjoy its benefits. Buriti oil is contraindicated in children and in people who have allergic reactions of these elements.